Our selection
Real estace agency LA GAUDE IMMO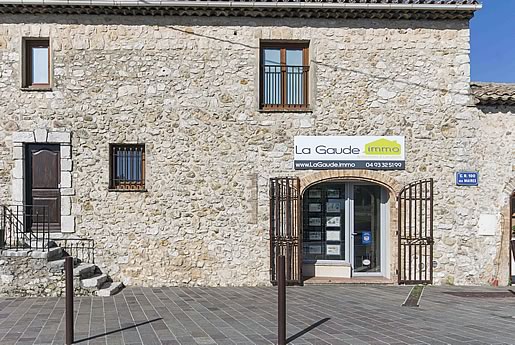 ​Located in La Gaude in the Cagnes back-country, we operate on this large area for any transactions of villas, land, apartment, life annuities, commercial premises, and we are by your side to attend you in the sales process or acquisition of your property.
A solid commercial and legal experience allows us to master all the complex aspects of this business, with for only goal, the success of your project !
Your satisfaction is our priority.
The manager, Bruno MEXIQUE